Hi everyone! Gearing up and taking notes for our discussion! I will be adding other interesting pics and tidbits before then, but for now enjoy the following:
A very funny synopsis of the movie
here.
Hahaha!!!
The cast of TNS: then and Now
Bastian--Barret Oliver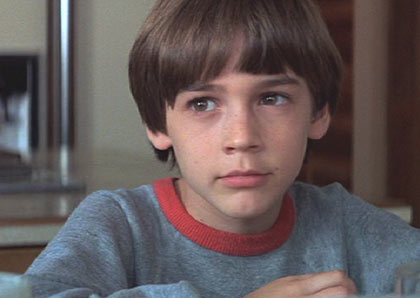 Atreyu--Noah Hathaway
(not gonna lie--those sleeves are slightly attractive)
Childlike Empress--Tami Stronach (I had such a girl crush on her when I was younger. I thought she was (still is) so pretty. And I wanted that dress and head piece.)
Here is an interview of Ende's thoughts on the movie. And you know, after reading the book, I agree, to an extent. I would love to see the movie remade with the advancement of our technology.
Also, I thought you might find this interesting. I included this because I never knew that the movie version ended in the middle of the book!!!
The NeverEnding Story theme song
Turn around
Look at what you see
In her face
The mirror of your dreams

Make believe I'm everywhere
I'm hidden in the lines
Visions on the pages
Is the answer to a never ending story
Reach the stars
Fly a fantasy
Dream a dream
And what you see will be

Lines that keep their secrets
Will unfold behind the clouds
There upon the rainbow
Is the answer to our never ending story

Story

Show no fear
For she may fade away
In your hands
The birth of a new day

[repeat]

Never ending story

[fade]

Never ending story
Never ending story
Never ending story